Provo Sports
& Family Chiropractic
Located in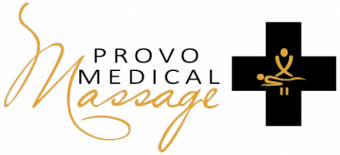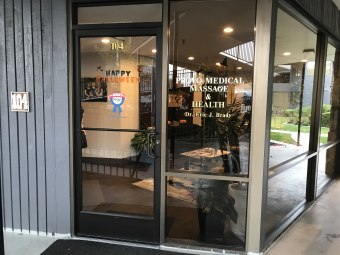 Dr. Eric J Brady is a chiropractor in Provo, UT serving the area with outstanding chiropractic care, acupuncture, physical therapy, sports massage, and sports medicine. He was voted the top Sports Medicine Doctor in Utah County by the Daily Herald newspaper readers. He is one of only three chiropractors board certified in sports injuries in Utah. He has extensive sports experience including being the official BYU team sports chiropractor for all their sports programs, working at the 2002 Winter Olympics in Salt Lake, and being a sports doctor for the PGA Nationwide tour. He has worked with NBA, NFL, PGA, MLB, Olympic, and many other professional athletes that come to Provo for his expertise.
We treat EVERY patient as if they were a professional athlete, getting them quickly back to a pain-free, full function life. We treat a number of difficult and chronic cases referred to us by medical doctors where many other treatments have failed. Plantar fasciitis, shin splints, knee pain, hip pain, IT band, piriformis syndrome, sciatica, bulged discs, low back pain, rib pain, neck pain, headaches, migraines, post concussion syndrome, elbow tendinitis and shoulder tendinitis are a few of the conditions we treat with expert care.
Come see why Provo, Utah trusts us to achieve rapid, long term results that are very affordable. If you are looking for a Provo chiropractor, call us at (801) 375-2420 or book online below to get out of pain and on with the kind of active and healthy life you want to live!
We like to say, "We specialize in amazing!"


*All cancellations must be made online and with at least 24 hrs notice. Thank you.


Daily Herald Winner Best of Utah County for Best Sports Medicine Doctor.